Paid Parking celebrates its anniversary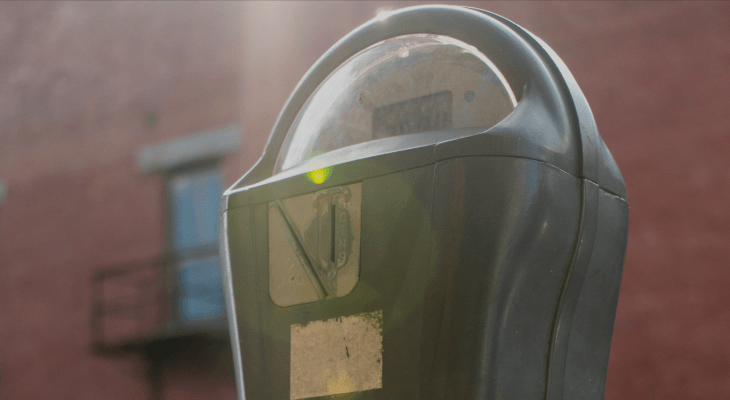 Among all the events that happened in 2020, the one passed completely unnoticed. That event, not as dramatic as a lockdown, has nevertheless transformed people's lives in a quite significant manner. 2020 marked the 85th anniversary of the the global paid parking system.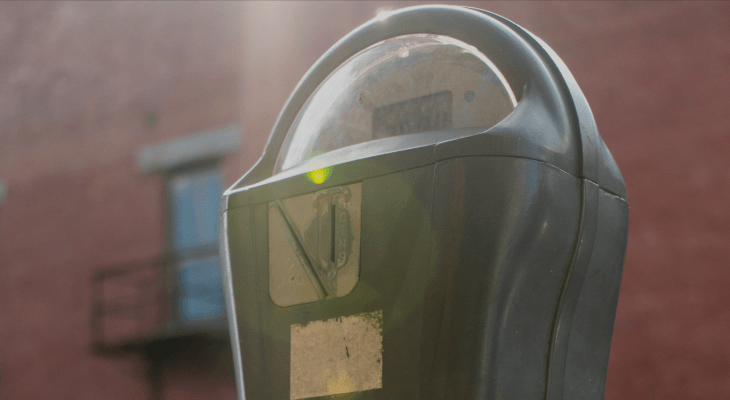 The first parking meters were used in 1935 in Oklahoma. Since then, cars and spaces to park them have been spreading around the world at the speed of a virus. Today, it is no longer possible to imagine a metropolis without traffic jams and parking you have to spend a coin for.
However, many road users still perceive parking as a public good. This is a typical misconception, as economists say. They further explain that it is primarily due to the fact that a public good must be provided on a non-excludable basis, i.e. with unrestricted access (air is the best example). When it comes to parking spaces, they may run out or be occupied. Any limited good, by definition, cannot be free, otherwise competition for it will lead to conflicts. Today's areas around residential blocks have turned into a real-life battlefield, as Soviet standards only allowed 1 parking space per 50 apartments.
The growing number of cars per urban square kilometer requires not only major shifts around parking infrastructure, but also behavioral change among road users. More people start choosing public transport as it becomes convenient, whereas parking spaces are harder to find, both in CBDs and suburbs.
Globally, a few approaches exist as to how to organize parking areas efficiently. In Asia, there is an enforced limitation of car ownership. In Japan, for example, you can't buy a car without owning or renting a parking space first. In China, you have to win a license lottery to buy a new car. In Singapore, free on-street parking is virtually non-existent, and underground parking is very expensive.
The US approach is a complex mix of allowances, tariffs, towing regulations and fines. It is a great source of confusion though, where to park and where not. This approach encourages not to take risks associated with a private car and, if possible, choose public transport.
The EU approach has no restrictions on the purchase of cars for personal use. Parking spaces are marked, billing is open and transparent. A similar model has been introduced in recent years in Russia.
Western European countries began charging for parking 50 years ago; the Eastern European countries and the CIS has lagged behind by 30-40 years. It is not surprising that the people coming from the former CIS has a long way to go in adopting this system. The right to own a private car imposes a number of additional responsibilities, one of which is to pay taxes or tolls. Parking fee is one such essential responsibility that cannot be avoided.
Recent technologies make it possible to have parking fees paid in a safe and convenient manner. Human factor has the potential to be completely removed from a fine collection process.
Once the road users become more accepting of computerized systems for parking payment and understand that the fees are gently regulated by demand and supply, the faster the whole world will move towards responsible car ownership…